OMFG
HAHAHAHAHAHAHAHAHAHAHA
I reserve the right to reuse that headline. No point in wasting it on Gossip Girl.
Ain't this the girl from the Sisterhood of the Traveling Pants? and Accepted with Justin Long?
Straight Drop from Refinery29
[Photo by Refinery29]
Refinery29 dropped our name in one of their articles!
The event was for the Acrimony event that I was at last Friday, which I briefly covered here.
They mentioned our name last, right before they mentioned their own. And last = least famous! Hahahaha j/k.
Seriously, the article was written by Sydney Pfaff. And I've been trying really hard to remember if I met a Sydney Pfaff! A part of me feels like I did and another part of me feels very guilty for not recalling this at all. I need to know like Marc Anthony! If Sydney Pfaff is reading this, please show yourself (hah!) so I can thank you personally.
Straight drop!
Classic and Modern Blended Together
This is a proposed building model by UNStudio for Louis Vuitton's flagship store in Japan.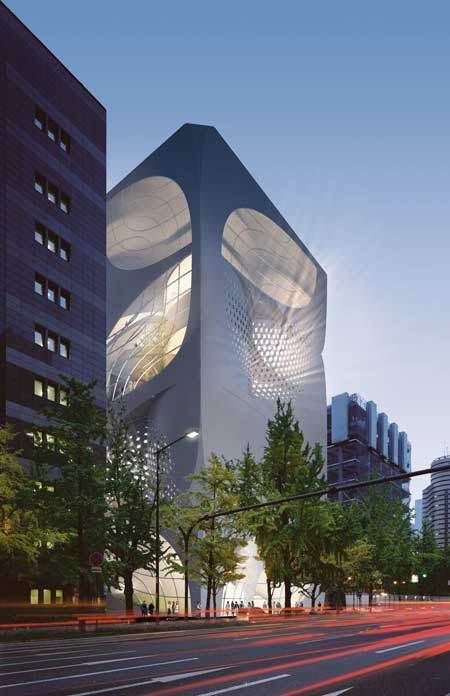 Nordstrom's Anniversary Sale
Going on right now for men, women, and children. Right here. Sale ends August 4.
Featuring a whole lotta women's shoes.
Brooks Brothers Fall 2008
Available now at Brooks Brothers. The Fall 2008 Collection is called Autumn in New York. Romanticism at its finest.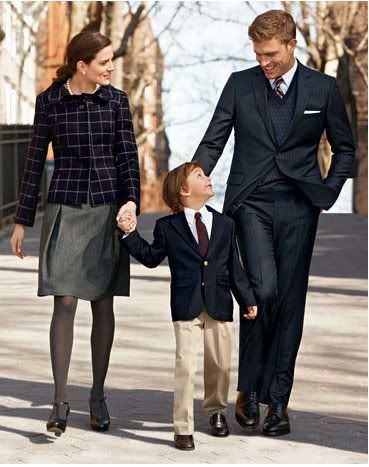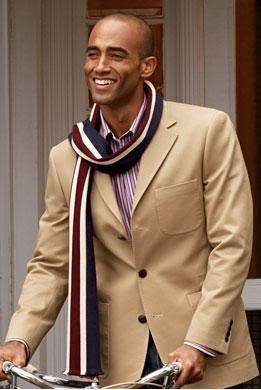 Do girls even wear Brooks Brothers? I've always thought of it a bit conservative.

Polo Early Fall Sale
Now ain't that special?
The Wire vs. Mad Men and the Emmy's
Ya'll know how I feel about Mad Men. No doubt it has accomplished a lot in its first season alone. 16 Emmy nominations. Goddamn! Those emmy nods are one of the reasons why I got so interested in the show in the first place. But then I thought about the legitimacy of the Emmy's. While I adore Mad Men, The Wire is my one true heart.
Fast backward in time