THE QUEUE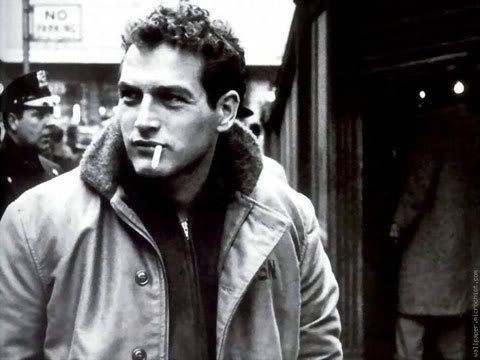 Janelle Monae – Many Moons video
This is the music video that I was supposed to be in. It looks crazy futuristic and her moves just translate well on camera with some fast-paced editing.
And now I'm sad I missed out.
Nike loves $nowboarding
Omni-sport megacorporation and marketing juggernaut Nike have officially decided to try and make a shitload more money by expanding their foray into the "action sports" market by launching Nike Snowboarding.
Nike's initial snow boot offering, the Zoom Force 1, draw a lot of obvious design influences from the Air Force 1. However you may feel about Nike, they do have a lot of great design heritage to pilfer from.
EDIT: Nike Snowboarding is now 100% offish, and online. Peep it at Nike Snowboarding.
THE QUEUE
Ready to Live.
Fashion would be nowhere without influences – and I would be nowhere without mine.
I didn't listen to a whole lot of hip hop growing up, but when I did, you better believe I was probably jammin' to something from Bad Boy.
Watch that trailer and tell me that it doesn't give you goosebumps.
Bobby Hundreds is shameless.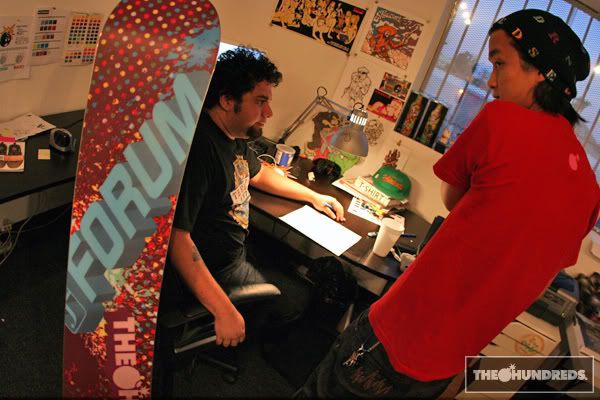 …with that cross-branding promotion, I mean. And he's also really funny.
I'm dreaming of fresh pow night and day, and it figures that the stars and moon would align for Bobby to drop sneak peeks of the new Hundreds x Forum collaboration in highly entertaining fashion. It reads way better if you peep it at The Hundreds, but you're better off supporting us struggling fashionistas by staying on this site and bringing in more unique hits. Awww yeeee grrrl. You can also catch more about the outerwear collabs (with Special Blend) at highsnobiety.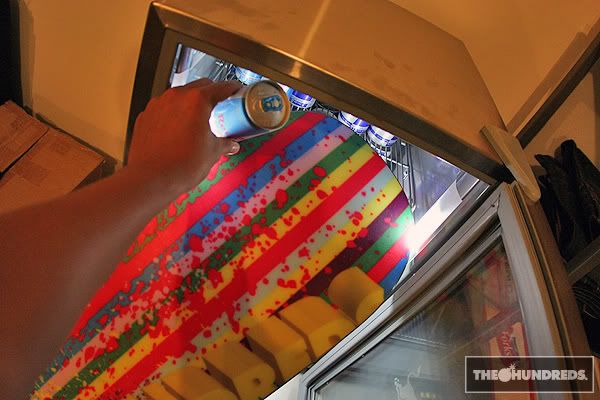 Sean Connery is New Model for Louis Vuitton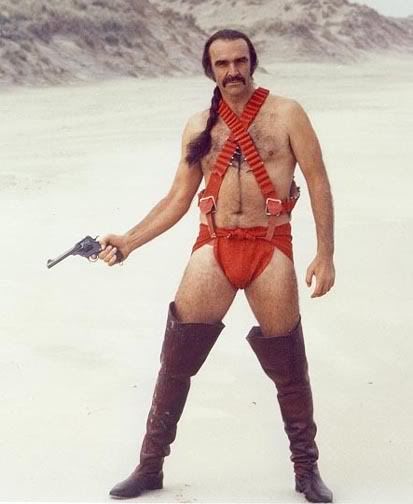 Do you think that Sean Connery being commissioned by Louis Vuitton adds to the elegance and timelessness of the brand with the addition of a renowned gentleman? OR do you think that this collaboration will add to LV's reputation as a stuffy snobhouse with a stuffy old man as its poster-grandpa?
[Source: Vuitton's New Bond... | WWD]
We at the Steel Closet believe that Connery's role in the movie, The Rock, is evidence enough to exonerate the man of such accusations as stuffy old man or poster-grandpa.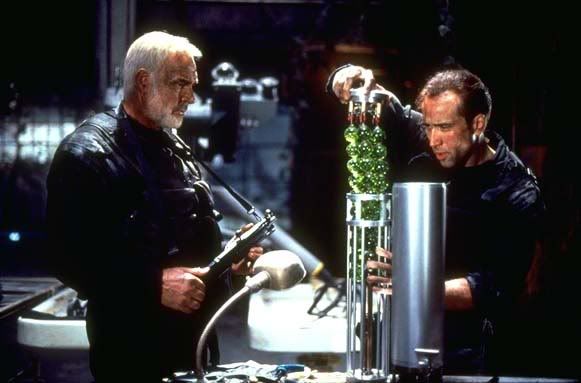 Fast backward in time