The Color Purple
Emore went to Connecticut and all he brought us are these stupid pictures of purple clothes…
J. Crew and Forever 21
Uniqlo and H&M
If you haven't noticed yet, purple is the fall color…
But does that mean it's your color?
10.Deep pushes stamps. Kind of.
You might remember in my one of my earlier posts about how we'd be seeing even more plaid/flannel this season, along with an almost universal resurgence – nay, regurgitance – of M65-inspired jackets.
Well 10.Deep dun went and did it. "Oh no they di'int!" Oh yes they did.
Behold: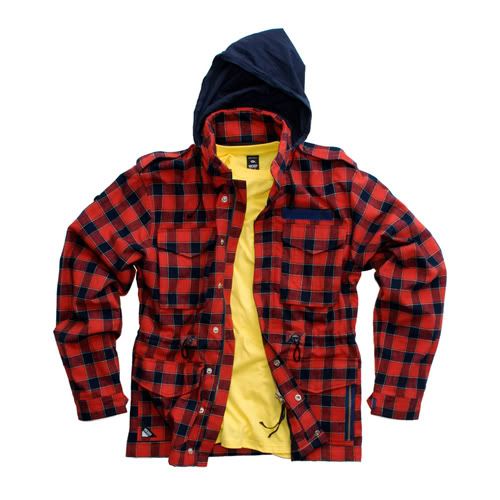 Not just plaid. Not just M65. But a plaid M65.
It's like "original" to these people ain't nothing but the name of a fried chicken recipe. Ugh.
But if you check out the rest of the lookbook, you'll see that they've got a pretty stunning season in store for us.
The Man of Steel is a decades-old icon of American strength and persistence – and a great spot for 10.Deep to start pissing on. Their "Problem Solvers" motto has never seemed more relevant.
Shoes for the Occassion
Refinery 29 has just released their Shoes for Fall editions for both guys and gals. While it is advisable to not get overwhelmed by the vast selections that they provide, it is best to use the catalog as inspiration for outfit ideas rather than treat the shoes as Fall must-haves. If you spend more than $100 on shoes, make sure it's worth it and you'll be wearing them for years.
It is shameful when your shoes are the the only interesting part of your outfit. These shoes aren't loud, but they do raise a few decibels. Subtlety is best.
When has shiny not been in? Jesus times?
Again, go with subtle colors and try not to act like you spent your whole paycheck on your shoes.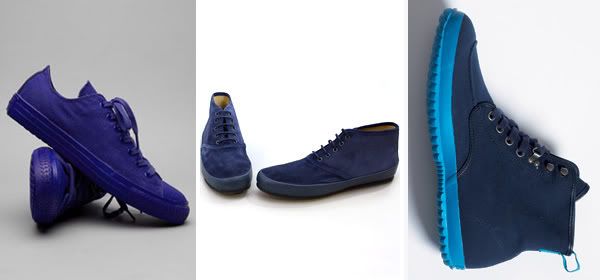 Fast backward in time