Nacho Figueras and Prince Harry
Just got send this picture of Nacho Figueras being buddy buddy with Prince Charles. That's them in the middle. For those of you who don't know, Nacho Figueras is a world-renowned polo player and a socialite.  Appropriately, he's the new face of Ralph Lauren's Polo Fragrances. Our long time readers might remember that we posted a Youtube video of him and his poetic views on the sport of polo. That was a year ago, and now we're getting photos sent to us by their people. Very flattering.
And we're not ashamed of posting a male model on here.  He's got a smoking hot wife and a life that we're jealous of.
Click for more photos…
THE QUEUE
THE QUEUE is what's next. Your mom!
The Battle of the Fonts ensues. | [Prostituted Thoughts]
Blank Magazine covers Ralph Lauren's Spring 2009 menswear collection. | [Swipe Life]
Remember the Whopper Sacrifice?  Someone won an award for that! | [ad broad]
Jonah Hill spoofs the Hills in Harper's Bazaar. | [Arab Aquarius]
Beer Goggles should never be underestimated. It scares the sh*t out of me. [ABOVE] | [Trend Land]
6 Bests of The Moment | New York Fashion Week
Now that New York Fashion Week is officially over, (and we're glad it's done), it is now time for reflection over what we just saw…or didn't see.  You see, we're all the way here on the West Coast where fashion exists but it doesn't exist to the extent where the whole city will halt and devote a whole week to it (Note: we did have a Fashion Week that ultimately failed.)  That is why we appreciate The Moment's coverage of New York Fashion Week.  They put their blog on overdrive and we're inundated, in a good way, with all things fashion.  Also, they handle themselves professionally and make the readers feel like fashion insiders as opposed to teenage fashion interns who type in all caps, "OMG! I'm inside the Miss Sixty show!  Aren't you jelly?!?!"  So we decided to post our favorites of The Moment blog's fashion week commentary.
1. Photo of The Moment: Ralph Lauren
[Photo by Eric Ray Davidson for The Moment]
Have you ever heard of fashion bloggers calling Karl Lagerfeld "Uncle Karl?"  Have you ever heard of Stephen Colbert call Bill O'Reilly "Papa Bear?"  Well Ralph Lauren is our Papa Bear.  I guess that makes us Lo Heads.
2. The Fashion Telex | Brian Reyes
[Words by Horatio Silva]
We love any good story about model spills on the runway.  It's almost like FML without the overbearing feeling that life is not worth living anymore.  Suck it up, models.  It's not the end of the world and at the end of the day, people still treat you better compared to to the rest of society.
Ralph Lauren and Indiana Jones
From Ralph Lauren's Spring 2009 Collection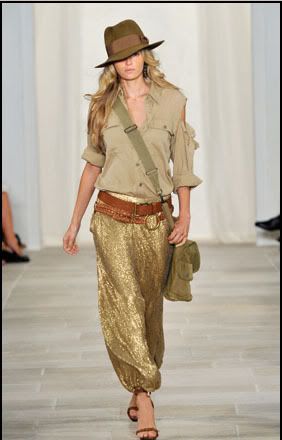 HMMMMMMMMMMMMMMMMMMMMMMMMMMMMMMMMMMMM!!!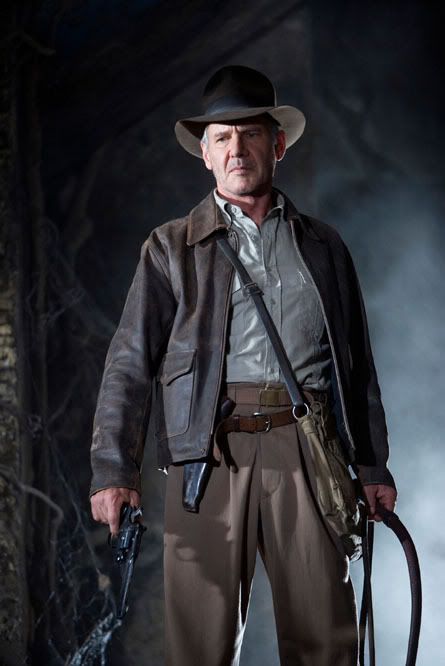 Maybe the comparison was too obvious, but it's crazy how much they had the specificity down. I wonder if they'll take from any other iconic movies for future shows. Darth Vader capes anyone?
The Independent Pays Homage to 20 of World's Most Influential Designers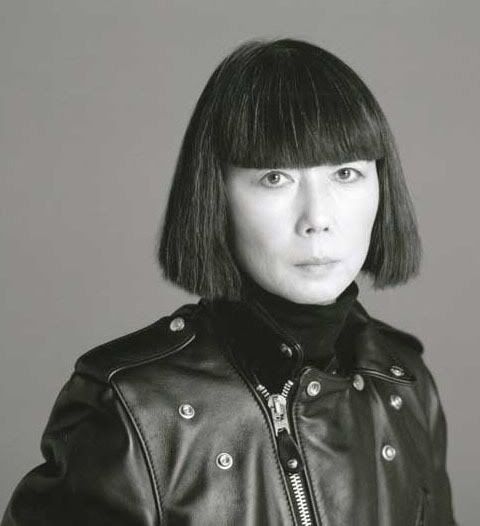 The Independent recognizes the designers who have made the hugest contributions to today's fashion. These are the designers who do not just set the trends, they create it. Included on the list are Hedi Slimane, Christopher Bailey, Ralph Lauren, Marc Jacobs and Rei Kawakubo.
[Photo from the Independent]
The looks that shook the world: A celebration of the 20 most influential designers on the planet | [The Independent via WATM]
Ralph Lauren Spring '09
There was more than one hundred pieces, and their worst ones were still outfits that I would wear. I just picked the ones that jumped out to me on a first impression. Very good form!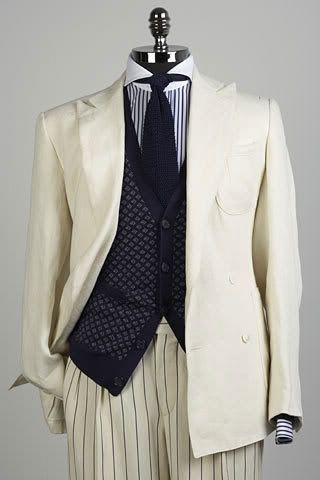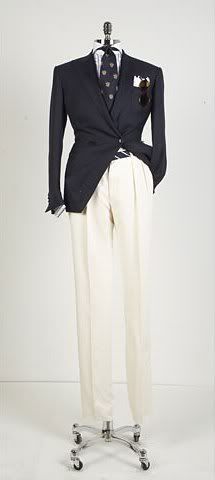 A Look at the More Ralph Lauren Fall Arrivals
It looks like Christmas tree green is coming back. Honestly, it's still too hot around here for me to truly appreciate the merits of these outfits.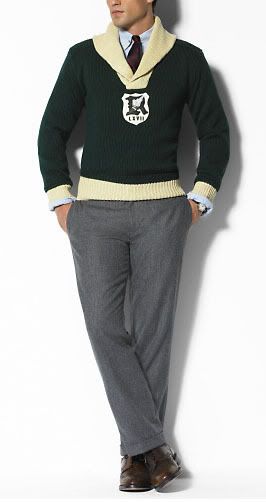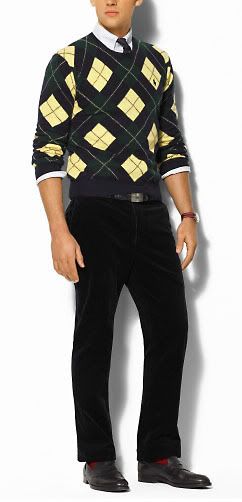 Fast backward in time