THE QUEUE
Come on Son! The 10 Worst Hip Hop Name/Personality Changes
WORDS BY PETITE ANGLAISE

Mind you this list is extremely bias and more or less useless, but it does showcase some very popular artist in the hip hop community that changes they way we think, what we wear, and how other perceive this genre. With the title of #1 bearing the most changed artist in this genre and 10 being the least but just as morphed, this short list of recent and past rappers/entertainers highlights the ever evolving genre that is Hip Hop.
:\
Ice T is no longer a NWA. Even with Coco at his side, Ice T has lost much of his pimptastic street cred. Why? Cause money is the root of all evil, and so is his role as Detective Odafin "Fin" Tutuola on Law & Order SVU.
There's Hope for Fashion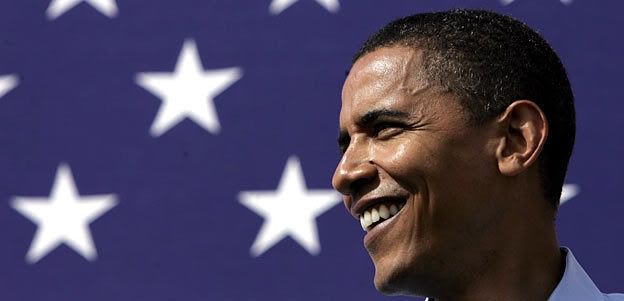 If things didn't already look bad for lyin' McCain, he has to deal with the fashion industry not having his back as nearly all the big names in fashion are designing pieces for Runway to Change. These limited edition T-shirts and accessories are now being sold at the Obama Store. Word is that they're NOT selling like hotcakes, but if you do cop, you can still say that you participated in one of the most exciting elections in history by buying Obama's Marc Jacobs handbag.
Pharrell Williams
Fast backward in time